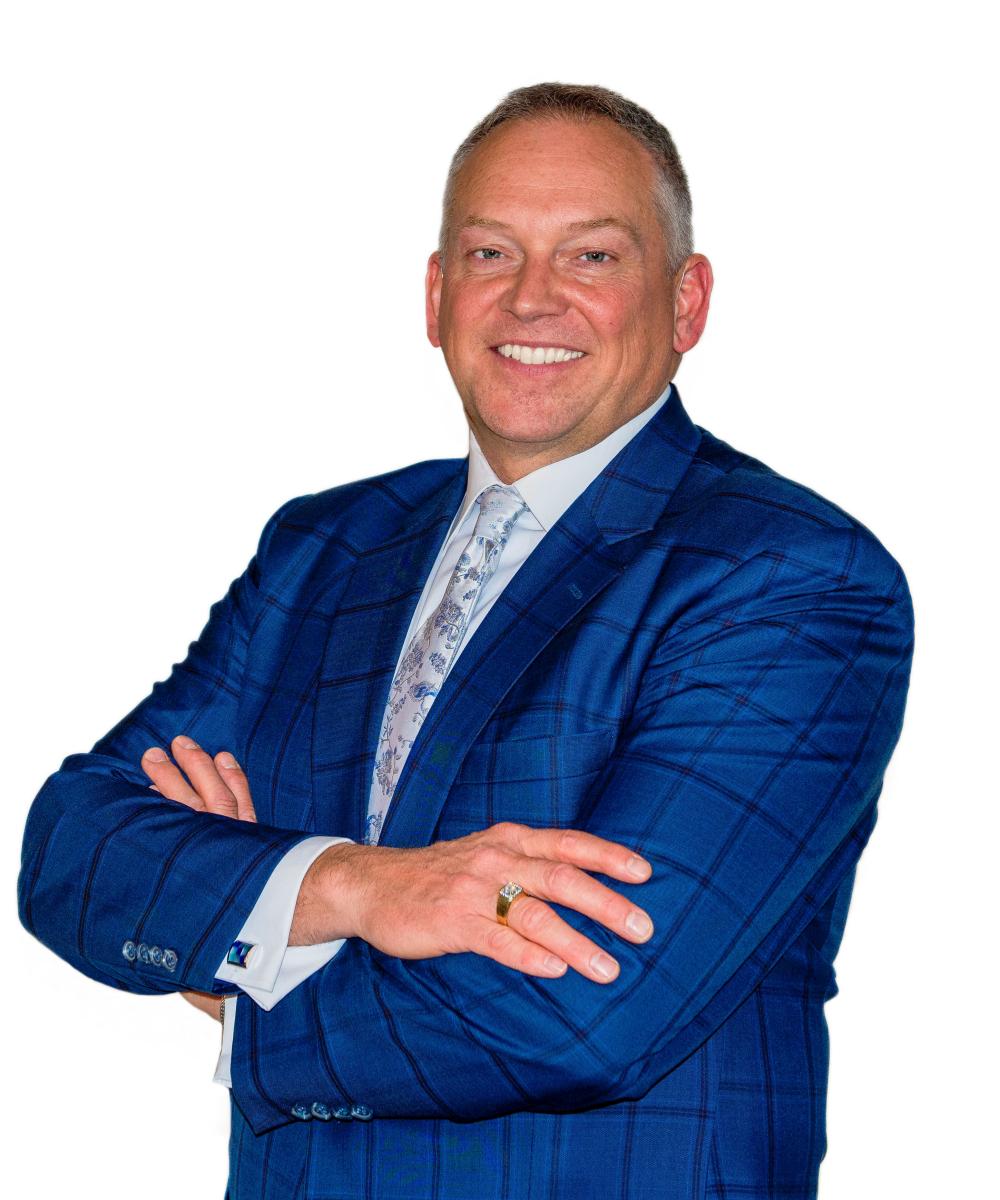 Les Hanson

BSA, RRC, CFP
Executive Financial Consultant
30 and counting. Those are the number of years I've enjoyed as a Financial Consultant with IG. Without a doubt, I love this business and clients.
I've learned that everyone has a 'big picture' of their successful future. I am proud of my ability to practically project clients' current wealth path and determine what they need to focus on to achieve the life they envision. With honest commitment from both of us and all the resources of IG Private Wealth Management, success is attainable. I am driven to provide the necessary guidance clients require to achieve their goals.
I work hard to truly understand clients' motivations and their fears, they trust me to take complex financial strategies or stressful life transitions and put their minds at ease. In this ever-changing industry, I love the challenge of strategizing to provide the best options and answers for clients and their families.
Plainly and simply – I care.
I am their partner. It's my strength.